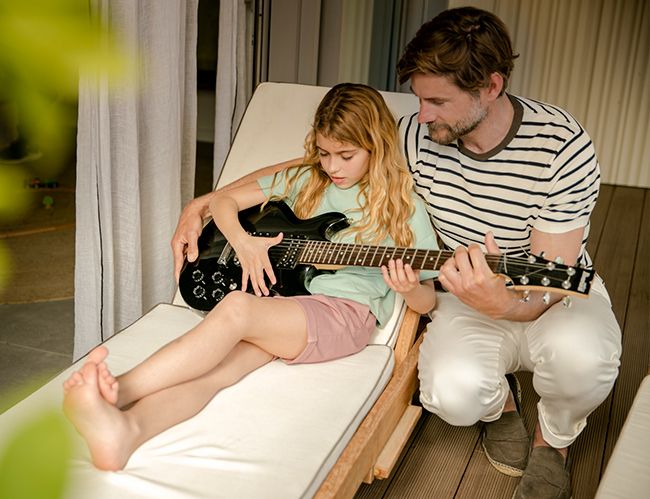 Infinitum, the tranquillity of a safe home
At Infinitum, security is a priority.
Infinitum is a lifestyle based on tranquillity. And this is not defined only by the calm offered by the surroundings of the houses, but also by their security. Because to be calm, you have to feel safe.
The peace of nature
Surrounded by trees and other Mediterranean plants. With the proximity of the sea, which allows you to enjoy its landscape and its relaxing sounds. This is the environment of the Infinitum homes. To this must be added the minimum vehicular traffic, which contributes to the tranquillity and safety of the residents, especially for the little ones.
24 hour surveillance and security throughout the resort
At Infinitum, security is a priority. The entire perimeter of the resort is fenced and access points are controlled. There are security cameras in different parts of the urbanization and a residential control centre from which surveillance is carried out to ensure that everything is in order. We have the latest surveillance technology and a specialized security team dedicated to ensuring everyone's peace of mind 24 hours a day.
This is a service included in the Infinitum homes, just like the maintenance of the common areas of the resort and the concierge service.
Secure housing
In addition to the security of the resort, the homes also have security systems, such as the video intercom. This element not only allows you to see who is at the door, but it also has a deterrent effect.
Infinitum also offers additional services, on demand, for a superior experience, among which is private security in the home. With the alarm and key custody service, your home will be protected at all times and you will have the peace of mind that a security guard will attend in case of need. In this way, you will feel more secure when you are at home and also when you are away from it, even for long periods of time. There will always be a team capable of resolving any incident.
Do you want to know more about Infinitum services?
Find out more here
.
Find us here
INFINITUM
Avda. Pla de Maset s/n.
43840 Salou
1.5 hrs from Barcelona - El Prat Airport
20 mins from the Camp de Tarragona AVE station
1.25 hrs from Barcelona on the C33/A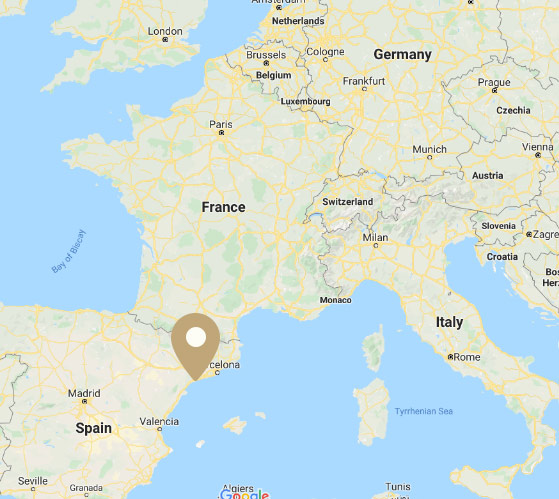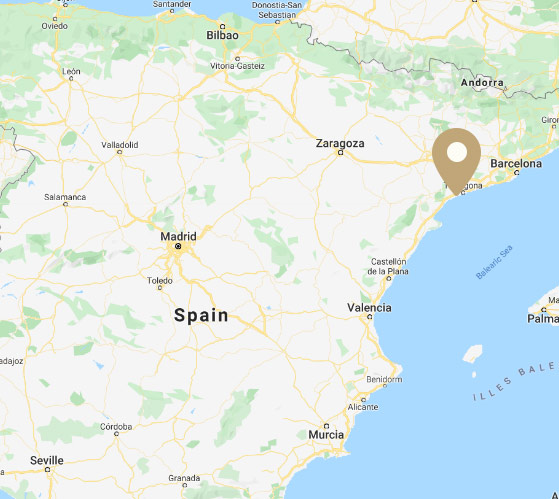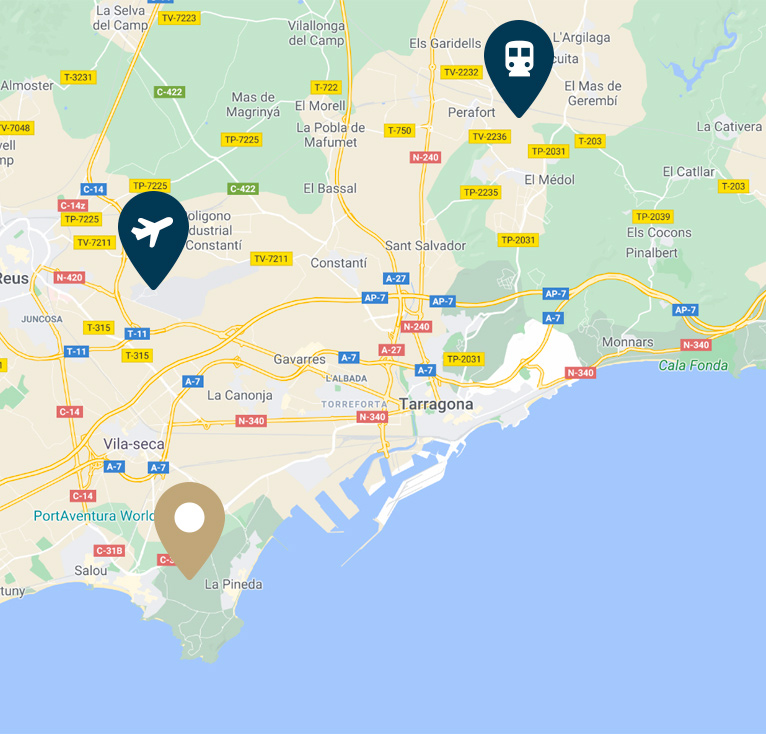 Contact
Enter your details to book a tour of INFINITUM. A residential advisor will be there just for you to help you discover the experience. We'd be glad to clear up any doubts or queries you have about the resort and its services.



You can fill out the form below or call us on
+34 977 12 90 70.


Pla de Maset s/n
(Infinitum Beach Club access).
43840 Salou