Discover all the services within your reach for a peaceful life.
Enjoy exclusivity, comfort, privacy and peace with all the services we provide.
INFINITUM resort services
Surveillance
The resort has cutting-edge surveillance technology, and our experience in managing security for premium resorts.
Private security
Your security comes first. That's why we provide you with a private security system throughout the resort.
Concierge service
A dedicated team to meet your wants and needs, regardless of how big they are.
Maintenance of common areas
Our common areas, including the landscaped areas, are maintained to the highest standards of quality to bring out the best in nature.
Every little detail counts
Choose from a wide range of on-demand services.
Private home security, alarm systems and key holding service
Health insurance
Home maintenance
Cleaning
Laundry
Pharmacy
Catering
Organisation and management of any kind of event
Baby-sitting service
Kids club
Real-estate services
Our real-estate services team will provide you with assistance and help you manage everything you need to rent your home, either seasonally or all year round. What's more, you can count on us for support in putting your home on the market and selling it.
Find us here
INFINITUM
Avda. Pla de Maset s/n.
43840 Salou
1.5 hrs from Barcelona - El Prat Airport
20 mins from the Camp de Tarragona AVE station
1.25 hrs from Barcelona on the C33/A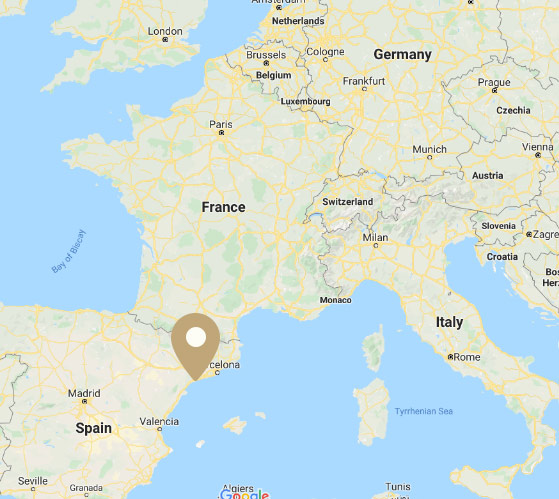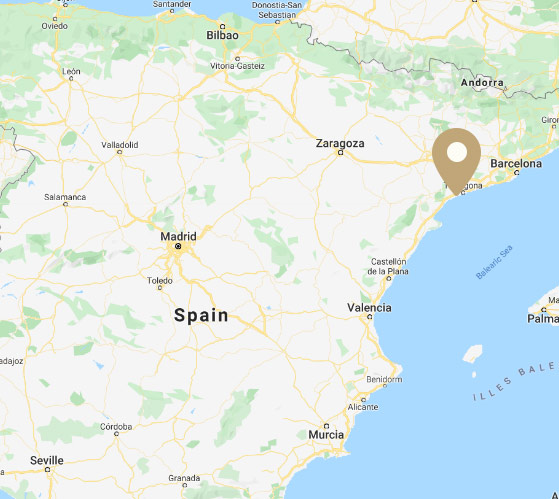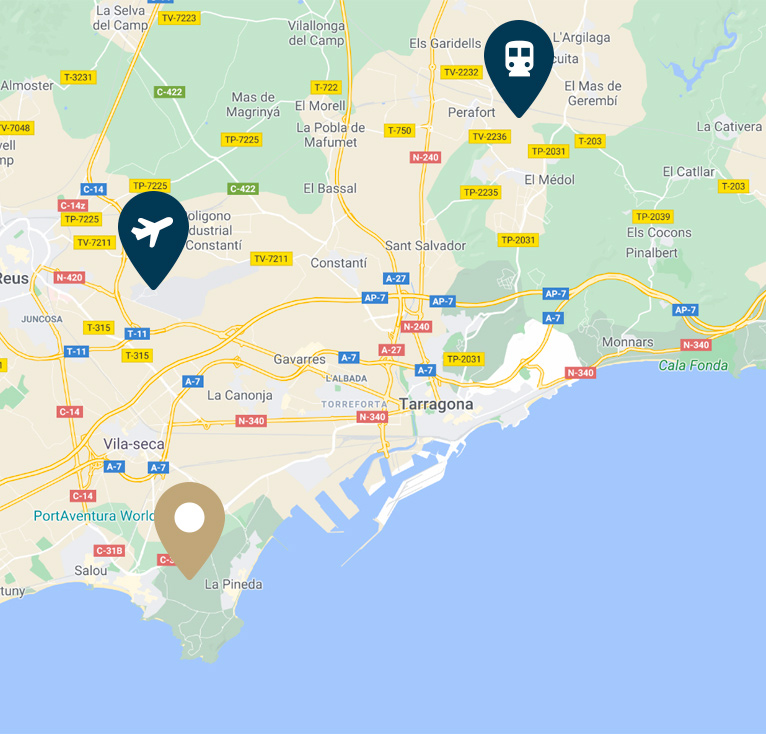 Contact
Enter your details to book a tour of INFINITUM. A residential advisor will be there just for you to help you discover the experience. We'd be glad to clear up any doubts or queries you have about the resort and its services.



You can fill out the form below or call us on
+34 977 12 90 70.


Pla de Maset s/n
(Infinitum Beach Club access).
43840 Salou