Sample the best of Mediterranean cuisine in the most spectacular space at INFINITUM. Enjoy the sea and its surroundings at a table with more informal sharing options, where fresh local produce takes centre stage: grilled meat and fish, and slow-food ingredients.
BOOK
Find us here
1.5 hrs from Barcelona - El Prat Airport
20 mins from the Camp de Tarragona AVE station
1.25 hrs from Barcelona on the C33/A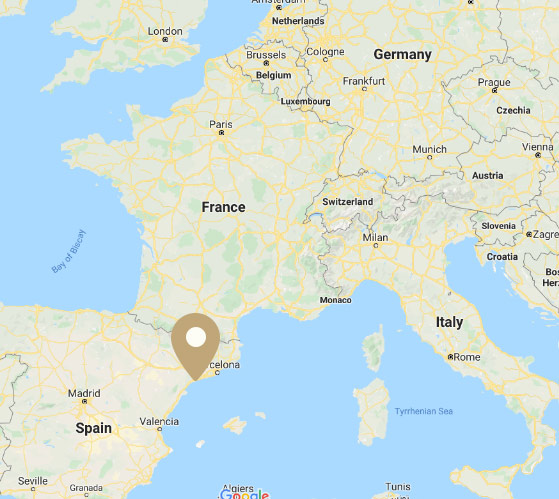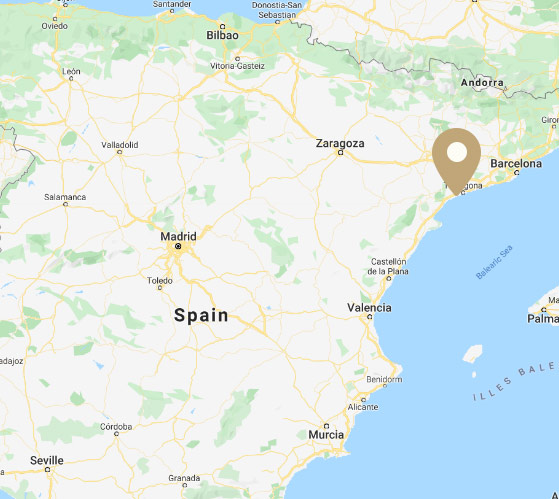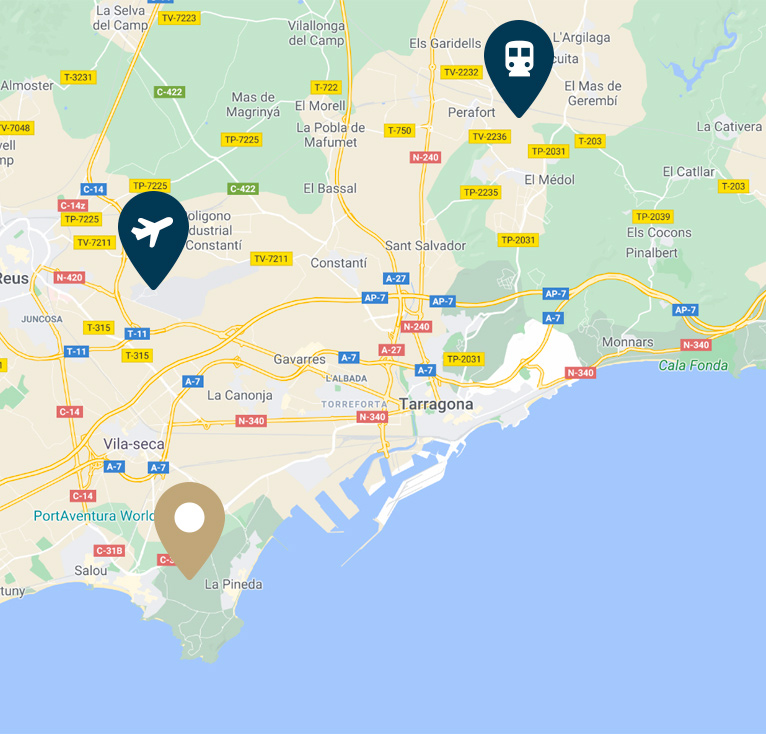 Contact
Enter your details to book a tour of INFINITUM. A residential advisor will be there just for you to help you discover the experience. We'd be glad to clear up any doubts or queries you have about the resort and its services.



You can fill out the form below or call us on
+34 977 12 90 70.