There is no perfect swing
At the Infinitum Golf Academy, we work to perfect each golfer's swing, rather than imposing an imaginary perfect swing. Each individual has different characteristics that should be used to improve results and reach personal goals. Through the use of technologies such as video-analysis, FlightScope® and Sam Putt Lab, as well as the optimization of your golf equipment through custom fitting, we adapt our programme to the needs and level of each player in order to unlock their potential in a fast and effective way.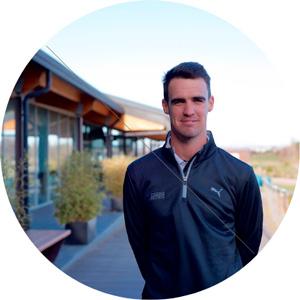 Alan Livesey
Alan became a golf professional in 2015 in Abu Dhabi (Al Ain). With an education focused on golf psychology, biomechanics, club technology, and coach behaviour, he can guarantee that, along with your dedication, we can achieve success.

- Native in Spanish, Catalan and English
- Member of the British PGA
- TPI certificate
- SAM PuttLab certificate
Junior School
Every Saturday, from October 1 to June 17, our Head-Pro is fully dedicated to the younger golfers, in a programme that has been designed to introduce youngsters to the game of golf in a fun and effective way.
START
Golf Academy
There is no bad time to start playing Golf, or to improve your game. Here you'll be in the best of hands, that will guide you throughout your golfing career, from the very first shot, to achieving your goals.
REGISTER
Find the lesson that most suits your needs
Women

One to one

Group

Introduction

Senior
Find us here
INFINITUM
Avda. Pla de Maset s/n.
43840 Salou
1.5 hrs from Barcelona - El Prat Airport
20 mins from the Camp de Tarragona AVE station
1.25 hrs from Barcelona on the C33/A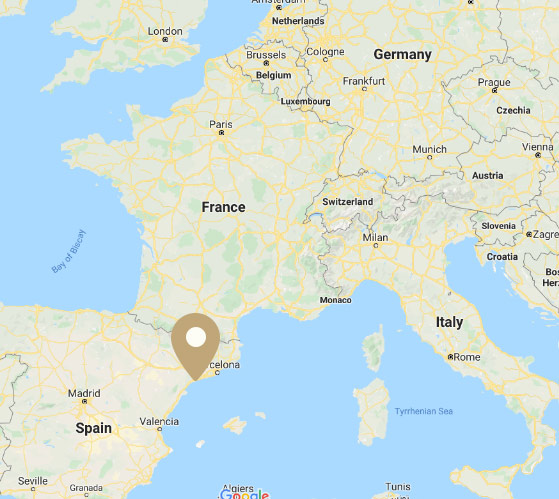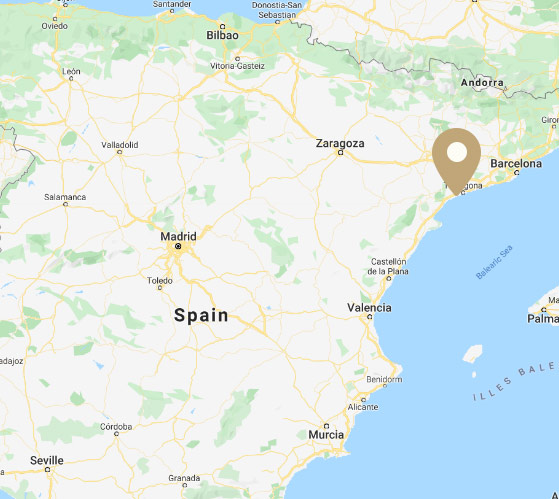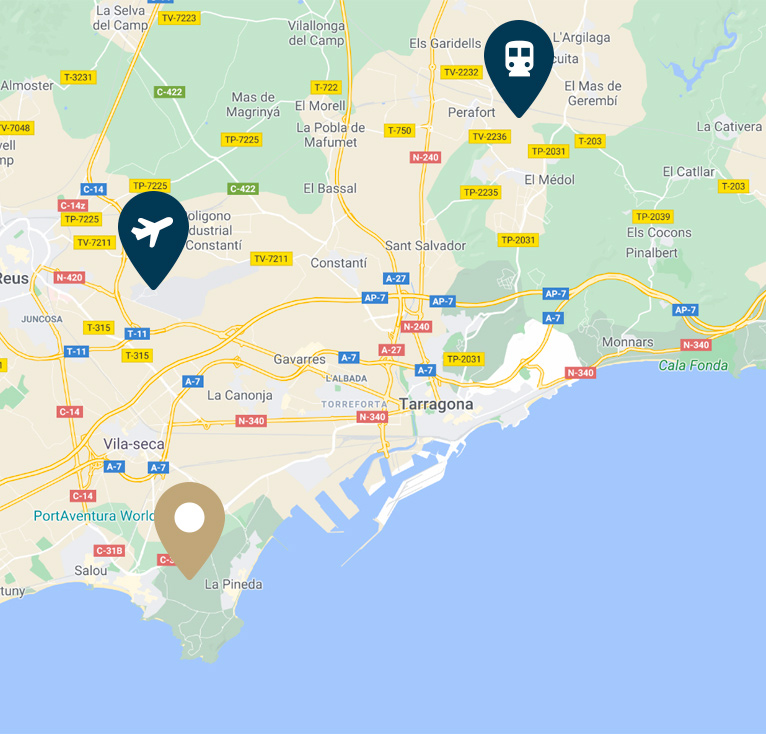 Contact
Enter your details to book a tour of INFINITUM. A residential advisor will be there just for you to help you discover the experience. We'd be glad to clear up any doubts or queries you have about the resort and its services.



You can fill out the form below or call us on
+34 977 12 90 70.


Pla de Maset s/n
(Infinitum Beach Club access).
43840 Salou