Welcome to the best Golf & Leisure experience in Europe.
The best golf and leisure resort experience in Spain
45 holes distributed over three courses which complement each other to perfection. Two of them were designed by golf legend Greg Norman, complemented by the resort's top-end facilitites that are the permanent host of last stage of the European Tour Q School.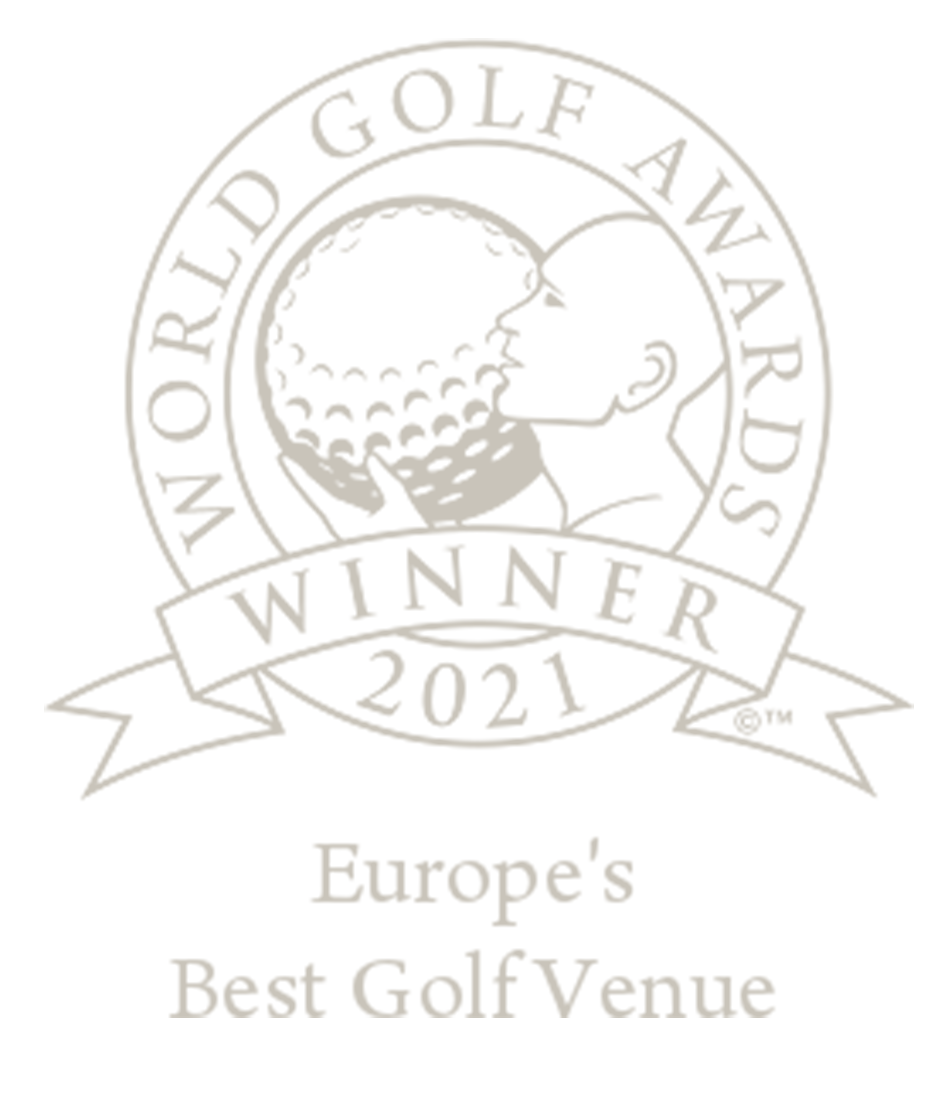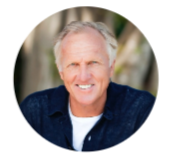 Infinitum is an exceptional golf destination that inspires all levels of golfers with its clever design.
Greg Norman, winner of two Golf Majors